12 August 2021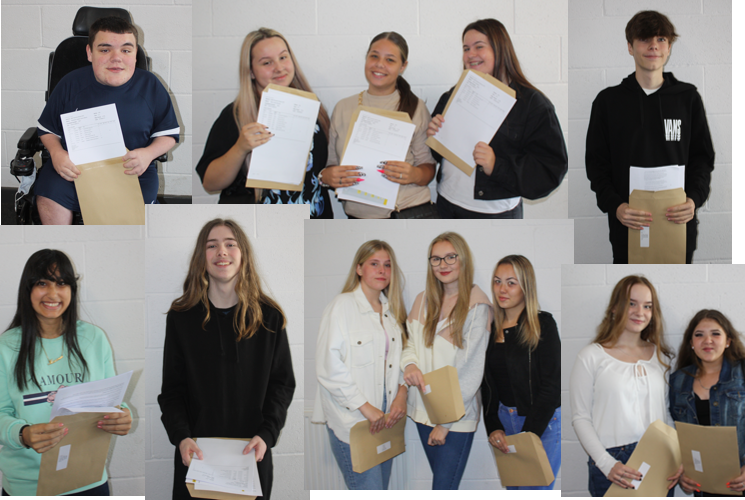 Congratulations to our Year 11 students who have collected their GCSE results today, Thursday 12th August. It has been a very challenging GCSE period for these students due to COVID, but their resilience, independence and determination has served them well and they can be very proud of their achievements.
It is always lovely to see them open their envelopes and see the rewards for their hard work paying dividends. Most students achieved at least the grades that they require, and – as ever – some of our students achieved amazing results across every subject area.
We are very proud of them all, and wish them every success for the next steps in life.