24 September 2021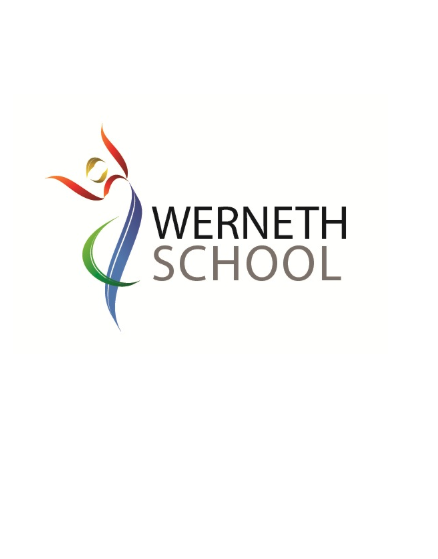 Dear Parent/Carer,
Year 7 - Launch for Success Evening
I am writing to invite you to a 'Launch for Success' evening on Thursday 7th October 2021 from 5.00pm - 6.30pm. This is an excellent opportunity to meet your child's Form Teacher and attend core subject workshops that will support and guide your child through secondary education. This event is for parents/carers only, there is no need for your child to attend.
You will be aware that we need to monitor carefully any large events in school, to ensure we are not placing anyone at an undue risk of spreading COVID. In light of a recent risk assessment we have made some adjustments to the "Launch for Success Evening" next week as this is classed as a large event.
To minimise risk for both parents and staff we are making the following changes:
All parents and carers will be asked to wear a mask to attend the event, unless they are exempt. We will provide masks at the entrance to school for those who need one. We ask you to wear this throughout the event, and staff will also be wearing masks.
We have removed the main presentations in the hall at 4.45 and 6.30 to avoid gathering large numbers of people in one room. Miss Kennedy will send this presentation home via edulink and it will be available on the website as well.
Parents and carers will be split into smaller groups to attend the workshops. It is important that parents/carers attend the workshops allocated to them to avoid overcrowding in the classrooms.
It is not necessary for students to attend this event: we would ask you to limit your attendance to a maximum of two people.
We will be cleaning the school after the event to limit the spread of the virus.
We look forward to meeting those of you that can make it next week. If you haven't already done so please return the reply slip so we can gauge numbers and continue with our planning to minimise risk.
If you cannot make it to school at 5pm you are welcome to attend the later sessions.
Please return the slip below to the main office or to your child's Form Tutor.
We look forward to welcoming you to Werneth School on 7th October.
Yours sincerely,
G. Kennedy
Assistant Headteacher, KS3.
Launch for Success 21