21 October 2021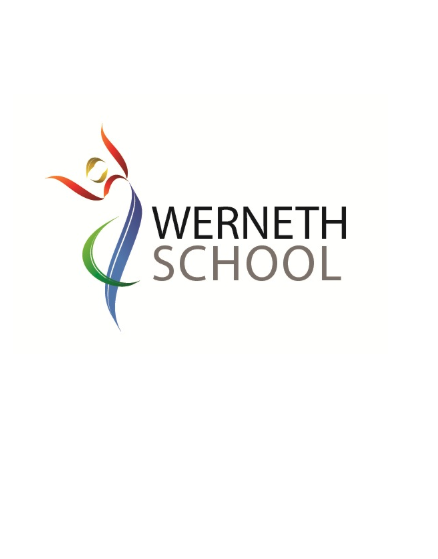 IMPORTANT Message for all students, parents and staff at Werneth School
Thursday 21st October 2021
A meeting was held on 21st October between school leaders, the local authority and NHS leaders. The following points were agreed, to be implemented across all Stockport secondary schools.
CONTEXT
There are now high levels of positive cases across secondary age pupils in Stockport

Positive COVID cases are rising in other age groups as well

Transmission of the virus is happening within schools as well as in the community

Stepping Hill Hospital has seen a significant increase in cases, and this is now reaching a critical level.
ACTION
We feel the need to take action now, in order to avoid a situation where schools need to close again in the future. Schools have therefore been asked to implement the following steps from our return after half term. Werneth School returns after half term on Tuesday 2nd November.
Masks on the Move: Face coverings are to be worn by all members of the school community whilst in any communal area - ie. break, lunchtime, assemblies and moving around the school on corridors. They are not required when in classrooms for lessons. We cannot legally enforce this, but we ask for your co-operation in ensuring we can keep school open and safe. Please encourage your child(ren) to bring a face covering every day from 2nd November, and wear that face covering around school.
Large events eg parental events in school are possible only with very careful planning and risk assessment. We will do this every time there is a possible large event in school.
Positive cases in the family: where a member of your family tests positive for COVID, please let us know. All members of the household should test themselves daily using lateral flow tests if someone tests positive in your house, and continue this throughout the isolation period. We would ALSO encourage you to take a PCR test if a member of your household tests positive, and then - where this is negative - continue with daily lateral flow tests through the isolation period.
Vaccination for 12 to 15 year olds: students who did not take up the vaccination but wish to do so. There is a drop-in centre at Trinity Methodist Church in Bramhall, and you can receive the vaccination there. This will be open over half term at the following times: Monday 25th and Wednesday 27th October from 08:30 to 15:30 on each day.
School COVID contact in first instance is our Medical Needs Officer megan.rothwell@wernethschool.com
The local authority are providing a letter which will support this message. We will send out this letter when we receive it. Thank you.