10 December 2021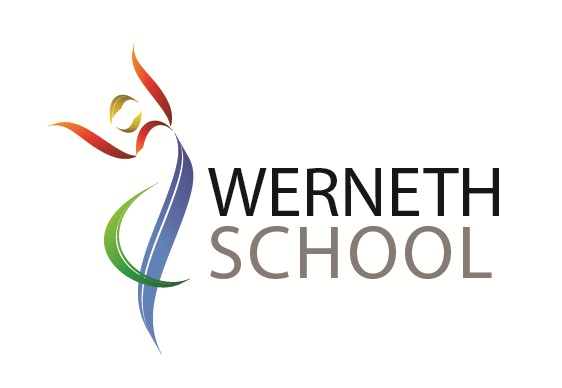 TESTING FOR OUR RETURN IN JANUARY: All schools have been asked by the NHS to test children once in school when they return after Christmas. This is to protect everyone and minimise further spread. We have already received consent from parents at the start of this term, so we will proceed on that basis. If you wish to add or remove your consent, please contact covid.testing@wernethschool.com. Please note that during our last testing period a few of our students refused to be tested, even though you had provided consent. Please speak to your child(ren) about the importance of them being tested when they return.
We are trying to organise the tests in a way that leads to the least disruption to the start of our term and meets the government expectations. Thank you for your consent - over 90% of parents have provided consent to be tested. Testing is a challenging process for over 1000 students and our own staff have to do it! So it will take us 2 days to process all of the tests. Children will need to be tested before they are allowed into lessons.
We are looking for any parents who would like to assist us with testing on these days. You will be paid for your time. If you are interested in doing so, please contact covid.testing@wernethschool.com and we will get back to you.
ARRANGEMENTS FOR TESTING - All students should check the allocated time for their year group below and report to the Sports Hall via Higson Avenue entrance at this time, and not before please:
| | | |
| --- | --- | --- |
| | Wednesday 5th January | Thursday 6th January |
| Year 7 | Arrive at 8.45am, tested then into lessons | Normal lessons |
| Year 8 | Not in school today | Arrive at 8.45am, tested then into lessons |
| Year 9 | Not in school today | Arrive at 10am, tested then into lessons |
| Year 10 | Arrive at 11.30am, tested then into lessons | Normal lessons |
| Year 11 | Arrive at 10am, tested then into lessons | Normal lessons |